An additional welcome part of the evening was to award Mary Slack & Jean Hunt Bedworth Lions Club Citizen Awards. This being the first time these awards have been presented by the club.



Mayoress Cllr. Sonja Wilson, Mayor Cllr. Gerald Smith, Lion President Brian, Lion Ann Pemberton & District Governor Lion Andy Pemberton. With Bedworth Lions' Club International, Charter document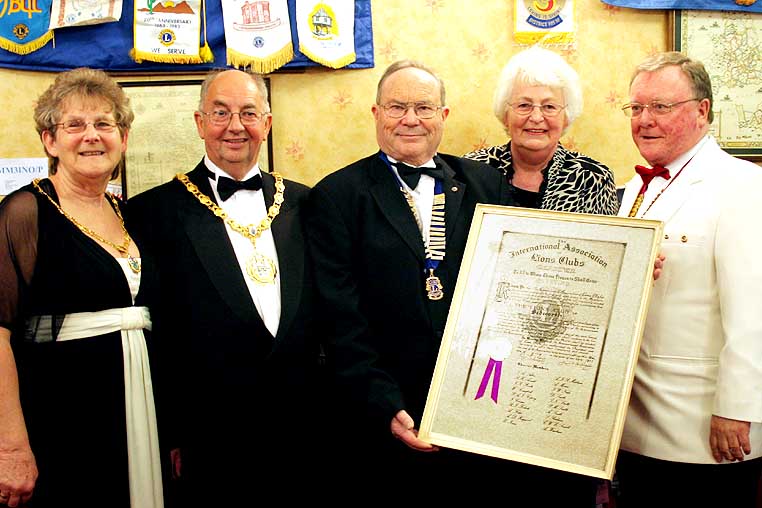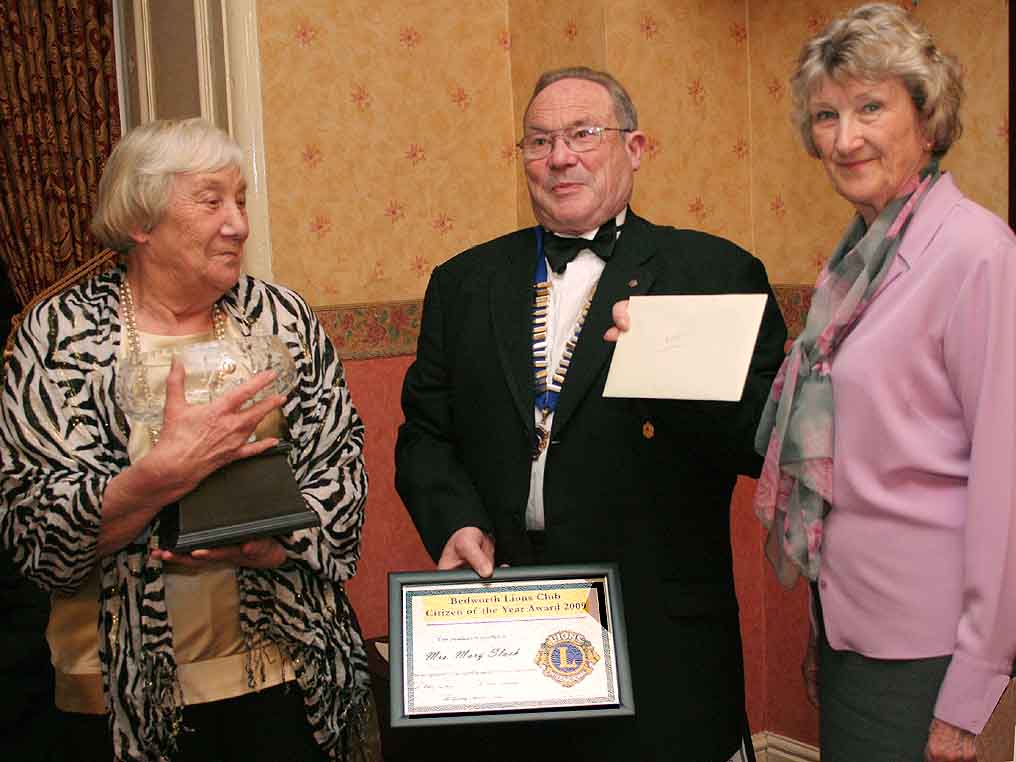 Mary Slack & Jean Hunt being presented with their well earned, Bedworth Lions Club Citizen Awards. Well Done!!!
Lion Charter Members John & Steve, having just received long service awards from Lion DG Andy.
How many years is it?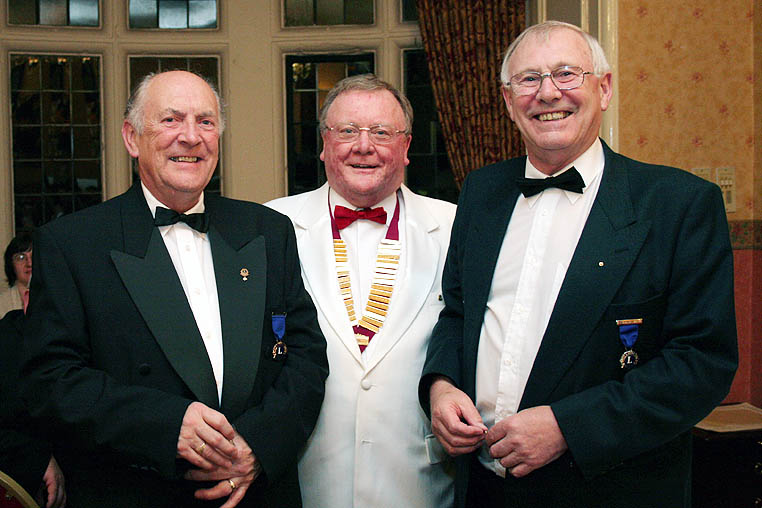 Lions Cedric & Eric entering into the "Working Class" theme of the evening. Cedric with his minor miners lamp, & Eric with his welders mask, he does have a good face for radio.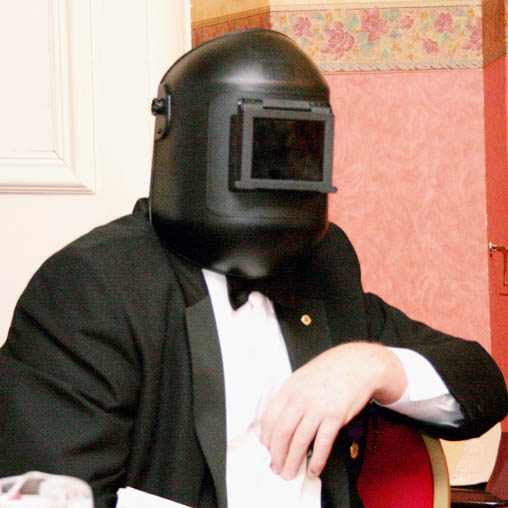 Lion president Brian with knotted hanky, wishing he was beside the seaside as he forgot his next line just as the camera clicked.. Must rehearse more.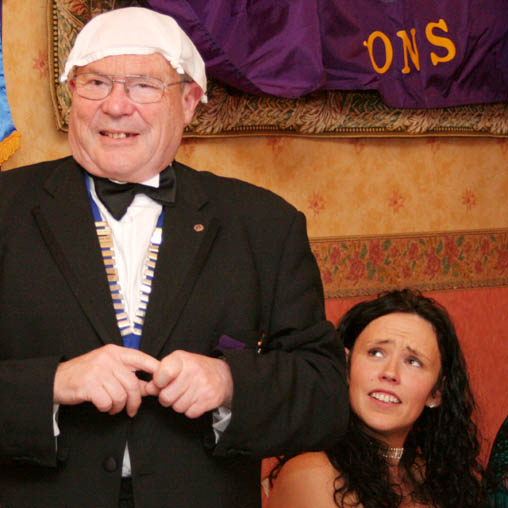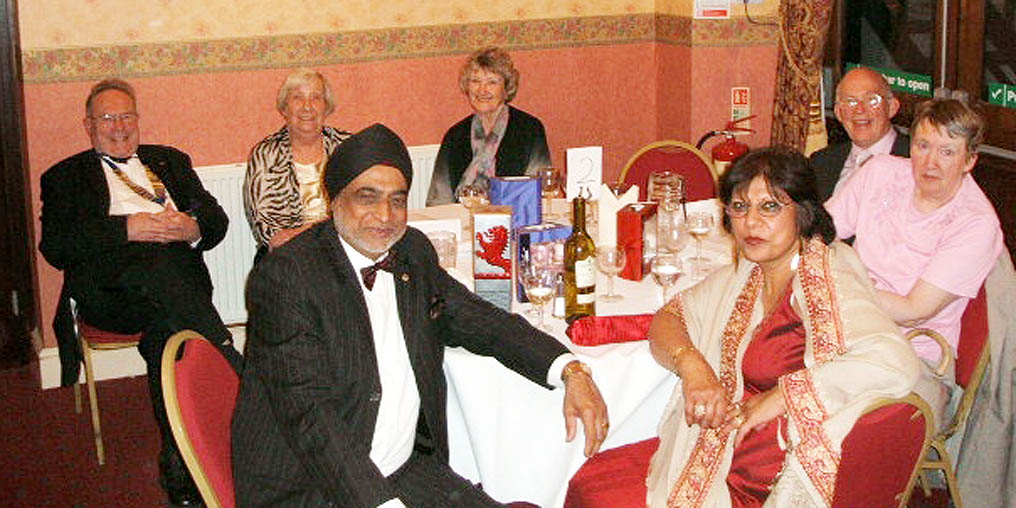 Guests including Mary Slack, Jean Hunt, David with Sheila Monks relaxing with Lions Ajit with Sue & Lion President Brian.
Lion Eric sleeping in the foreground, not sure if they getting ready to sing...'Awimaway Awimaway, In the jungle the mighty jungle....Lions Richard are both awake. Lion Cedric conducting?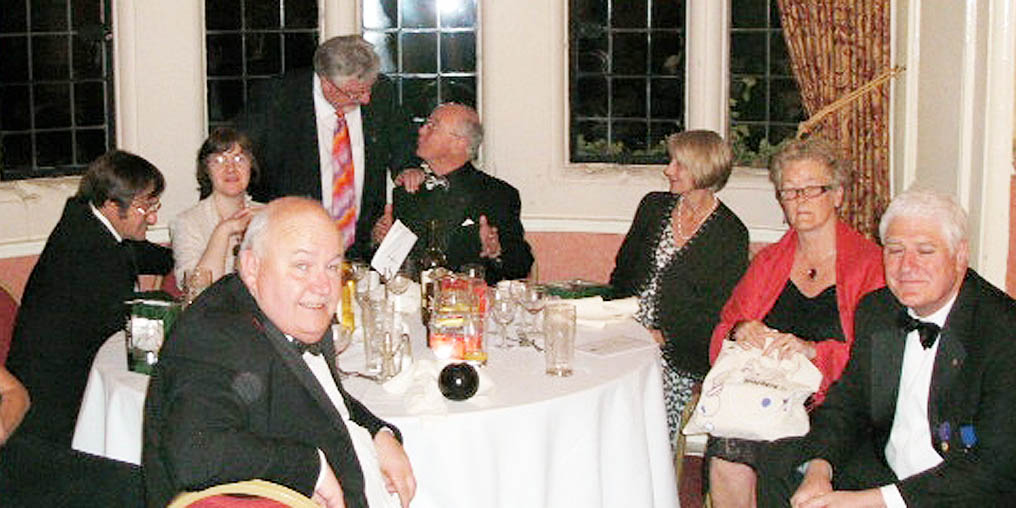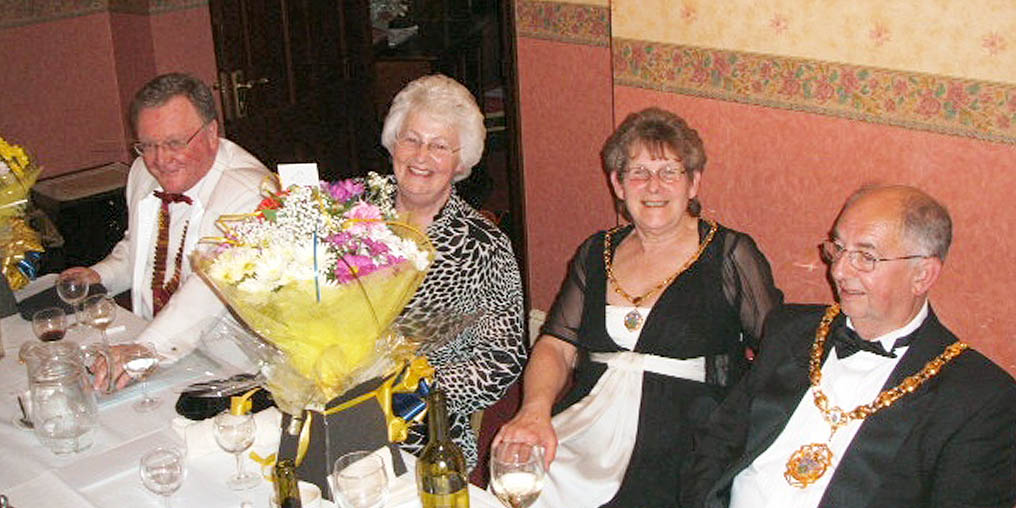 Lion District Governor Lion Ann, Mayoress & Mayor, this must be the posh table!