Bedworth Lions Club - Kathmandu Twinning Visit - Thank you

The first Visiting Lions From our Twin Club Kathmandu



The October meeting of Bedworth Lions Club was like no other in it's 30 year history.


We were pleased to receive Lion Ram Bhandari Chhetri & Lion Hum Bahadur Rana from our twin club, Kathmandu Universe in Nepal. Both Lions stopping off in the U K on their way to further meetings in the U S A.
Lion Ram is an Ambassador of Goodwill, Multiple Council Chairperson & has chartered 46 new clubs. He is a sector co-ordinator & Grant administrator for Sight First & Campaign Sight First .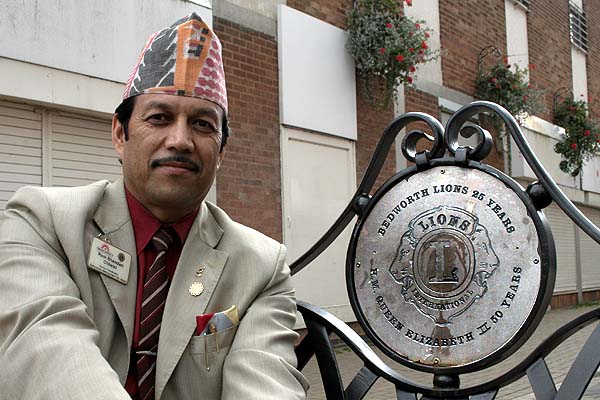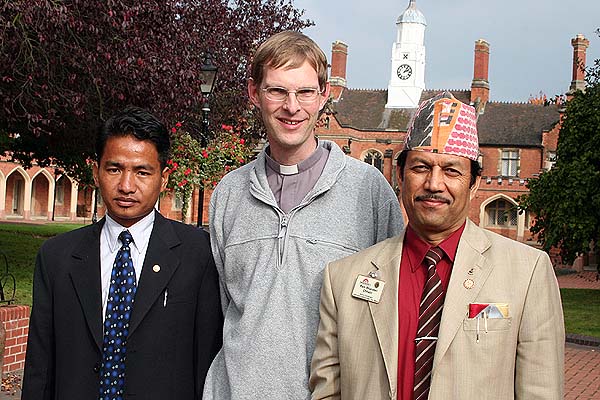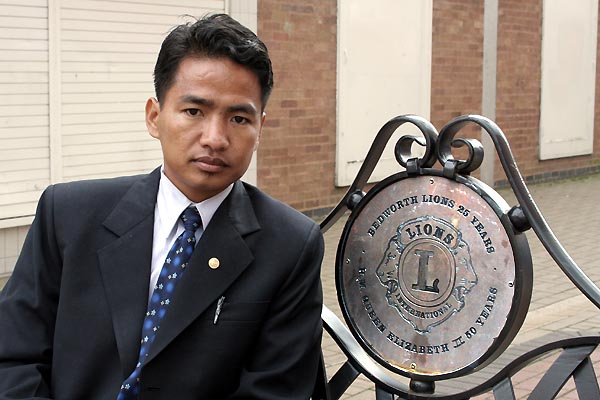 Lion Ram Bhandari Chhetri &nbsp Our visitors with Reverend Richard Hare Lion Hum Bahadur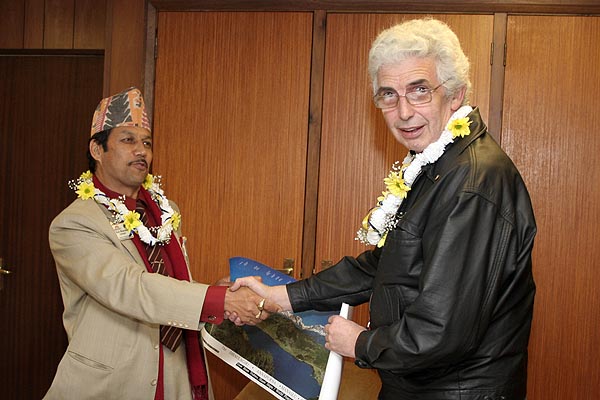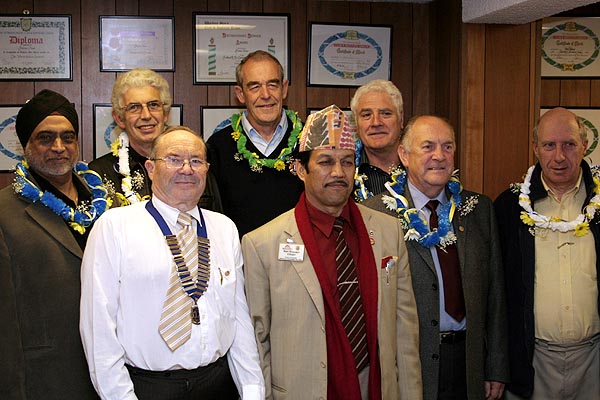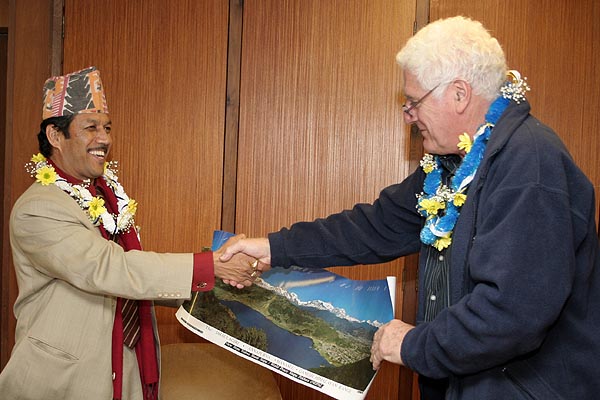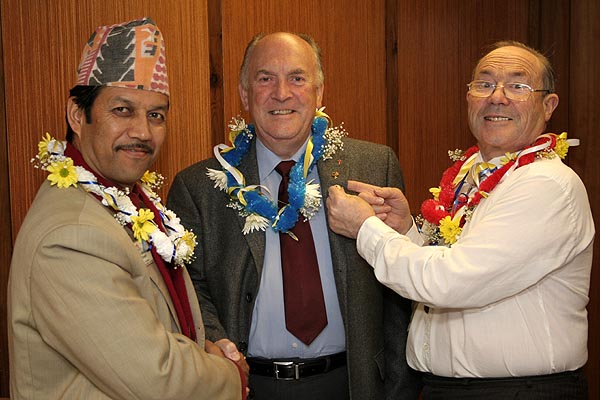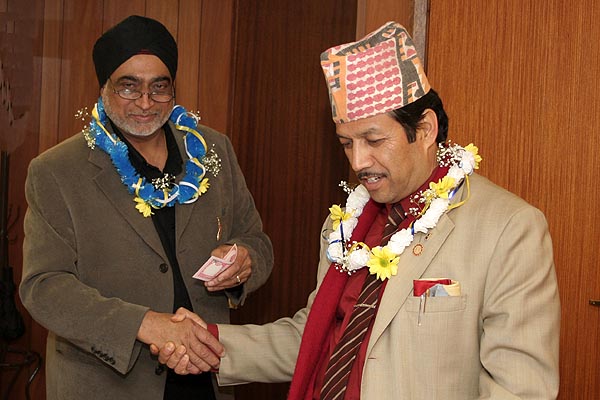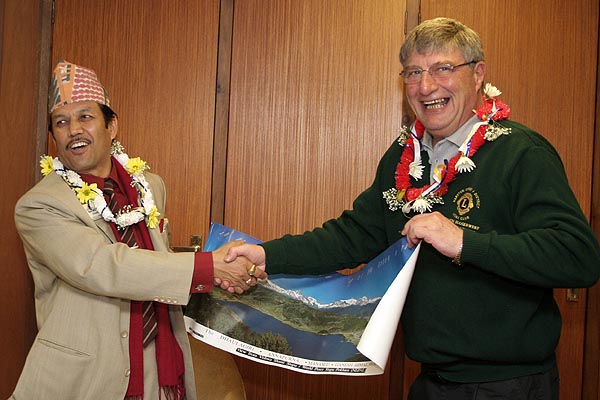 Our two visiting Lions spent much of the day prior to the evening meeting with Lion President Brian; who with the assistance of council officers was able to show the guests around the Borough. Lion Ram who is The Managing Director of MES (P) LTD; an engineer & urban planner in his own country, was greatly impressed by the regeneration in both Bedworth & Nuneaton.
During the evening meeting gifts were exchanged between members & our visitors. The Bedworth Lions Club presenting one of a limited edition mug commemorating George Eliot's publication of Scenes of Clerical Life, a special commemorative copy of the book was also presented to Lion Ram.
Unfortunately this most pleasant meeting had to be shortened to enable our guest to catch a train to their next destination.
This was an historic event & particularly fitting in it's 30th charter year